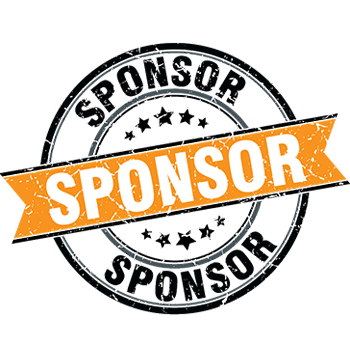 Champagne Fun Festival is a fundraising event. If you're interested in becoming a sponsor. Please fill it out the information below and we will send you the package.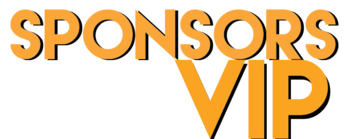 G & G Insurance Adjusters is one of the premier Property and Casualty, Third Party Administrators (TPA), in the insurance services industry. We have full service offices located in Florida and a Bilingual Team of experienced field adjusters consisting of more than 850 adjusters throughout the United States
The Law Offices of Cubit and Cubit
We take your personal injury case – personally!
At Cubit and Cubit Law, we are committed to working closely and compassionately with our clients to help ease the burden of such a traumatic experience. We take our personal injury cases very personally and are highly committed to winning justice for our clients.
INFORMATION ◆ EVENTS ◆ ADVOCACY
Our mission is "to be the catalyst in building and nurturing Riverwalk as a vibrant community connected by the New River". We take our mission seriously and strive to oversee the park and the district, plan for the future, assure compliance and help create this amazing destination in our downtown.
Would you or your employees like to enjoy the VIP Treatment? You're more than welcome to Reserve a VIP Table here.