"The Gallon Foundation" is a non-governmental entity that is established as a non-profit charitable corporation; with its principal purpose of helping families with low income, individuals suffering from drug addiction and homelessness with assistance.
The mission of The Gallon Foundation, Inc. is to provide leadership on community solutions, and foster philanthropy that connects people who care with causes that matter.

The Gallon Foundation, Inc. is an architect of solutions for challenges faced by countless people in our community. Many organizations focus on one cause, but The Gallon Foundation really looks at the community as a whole and in a collaborative effort, creates solutions.
The Gallon Foundation, along with community volunteers who are experts in their fields, identify specific gaps in services and then seek partners and funds to develop programs delivering measurable results.
The Gallon Foundation, Inc. raises charitable donations to donate in companies, leaders, ministries, charitable organizations and ideas that are changing the way our communities tackle poverty, homelessness, drug addiction, and hunger. No need is too small and no voice is too quiet to be heard. We devote our energy to passionately advocate for the hungry, needy, and politically under-represented communities.
Hunger and displacement isn't seasonal; which is why our foundation goes to local communities all-year round to provide a helping hand to our partners and fellow advocates.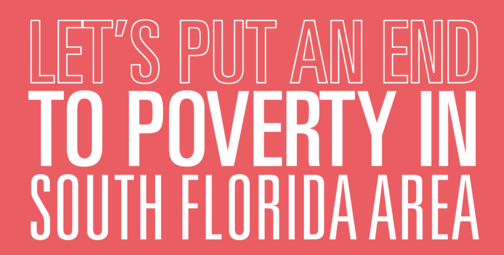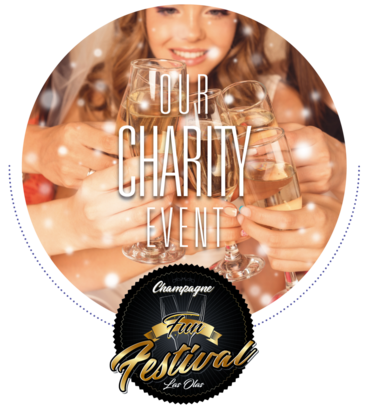 Throughout the year, The Gallon Foundation holds community conversations to determine what issues are most important to South Florida residents. The outcomes of these conversations provide valuable information regarding gaps in services that are critical to the health of South Florida. As a result, our foundation focuses on the solutions to help these gaps and create a better life for all.